Blog In Audio:
Greetings,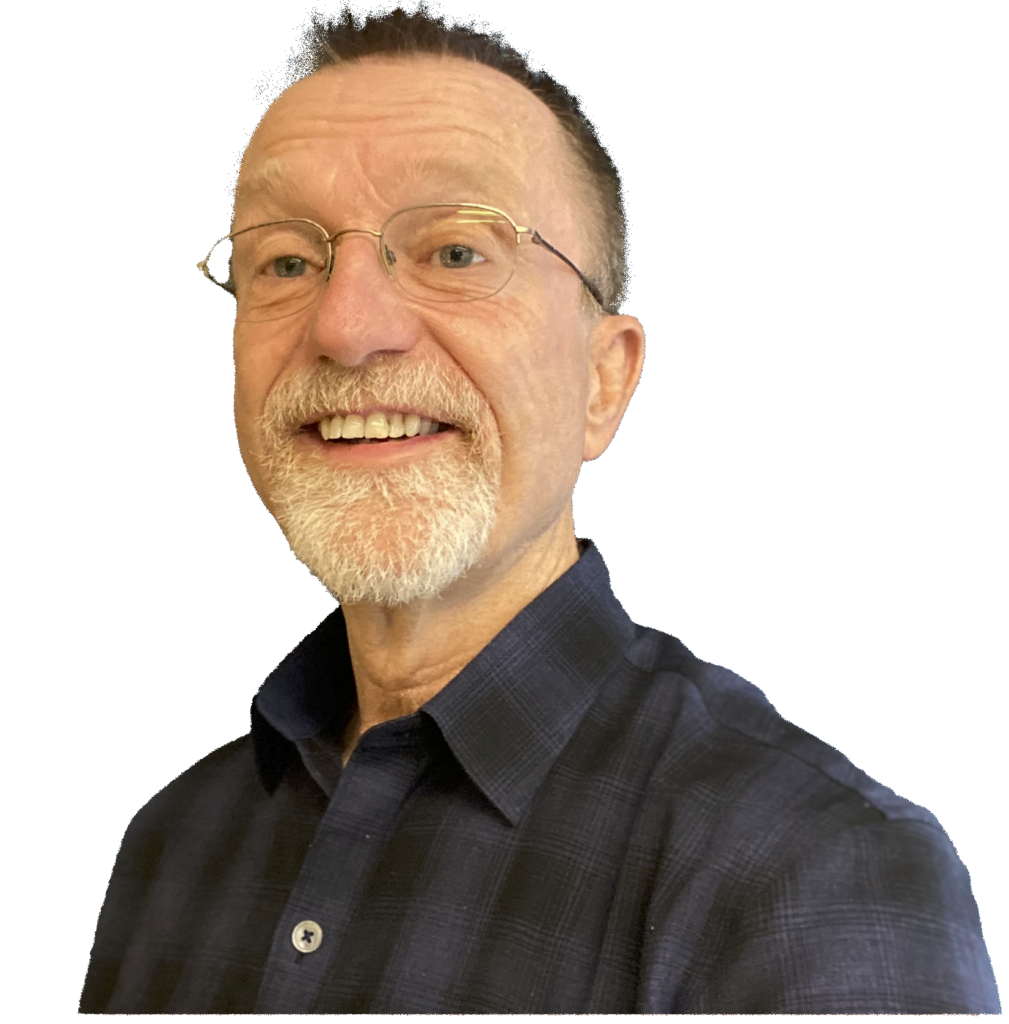 As leaders, we are called to lead people with a spirit of expectancy into new expectations of the greatness, the goodness, and the mercy of God. There is a difference between being expectant and having expectations. Our personal expectations of God, and even of one another, often limit us from receiving the gifts that God wants to give to us. Our expectations of what He will do can bind us from living with an expectancy of who He is. I believe that the greatest gift that God desires to give us is the gift of becoming people of God. It is the gift of growing in being the place of God's presence in the earth. This is surely what God is doing in this hour.
Our own preconceived ideas can hinder us from receiving the fresh things of God in our lives. We can get stuck in some place of the past if we fail to have an expectancy for what God is doing and going to do in our future. When our expectations are fixed upon things, we see God for what He can do in our lives and not for who He is and who He can cause us to become. What should the center of our expectancy be focused upon? Perhaps our greatest dissolution comes when we focus on things, instead of our relationship with God and one another. The children of Israel failed to enter the Promised Land because they knew the works of God, but they failed to know His ways. They failed to know who God is, because they were distracted by what they expected He would do.
Psalms 95:6 Oh come, let us worship and bow down; let us kneel before the LORD our Maker. 7 For He is our God, and we are the people of His pasture, and the sheep of His hand. Today, if you will hear His voice: 8 "Do not harden your hearts, as in the rebellion, as in the day of trial in the wilderness, 9 when your fathers tested Me; they tried Me, though they saw My work. 10 For forty years I was grieved with that generation and said, 'It is a people who go astray in their hearts, and they do not know My ways.'
Worship of God, bowing down to God, and kneeling before Him, are terms that describe an intimate relationship with Him and a revelation of His love. Being the people of His pasture implies knowing a personal connection to the presence of God who cares for us in life. Being the sheep of His hand is to know His personal touch of love and care in our lives. He is speaking, not so we will know what to do or what He is going to do. It is hearing so we can know who He is and know who we are. God wants our hearts because He wants us to know His heart. He wants us to know His love. As leaders, we must live to know a relationship with God, knowing who He is, and then leading the way for others to discover the same.
We must lead people to have an expectancy rooted in who God is, not in what He can do. To do this, we must first find ourselves captured by the ways of God. I believe only a view of God as our heavenly Father can give us a proper view of who He is. He is great, He is good, and His mercy endures forever! This is the sound of His heart and it is the sound of His presence in our lives. We can always expect great outcomes in life because He is great. We can expect things to work out for good because He is good. We can expect a future of life because His mercy endures forever!
Ephesians 3:14 For this reason I bow my knees to the Father of our Lord Jesus Christ, 15 from whom the whole family in heaven and earth is named, 16 that He would grant you, according to the riches of His glory, to be strengthened with might through His Spirit in the inner man, 17 that Christ may dwell in your hearts through faith; that you, being rooted and grounded in love, 18 may be able to comprehend with all the saints what is the width and length and depth and height— 19 to know the love of Christ which passes knowledge; that you may be filled with all the fullness of God. 20 Now to Him who is able to do exceedingly abundantly above all that we ask or think, according to the power that works in us, 21 to Him be glory in the church by Christ Jesus to all generations, forever and ever. Amen.
Our expectancy of God is not merely connected to what He can do. It is not about how supernatural or powerful we can be for some expression of ministry. Our expectancy of God is connected to who He is and His love. It is connected to a love for Him and a love for one another as the family of God. Our inner strength, the strength of our spirts to our souls, is connected to a personal connection to God. Our strength is connected to His presence in our lives. His presence is not merely about His power. It is about His love. It's the dwelling of Christ in us and us in Him that gives us an understanding of His love. We grow in knowing the width, the length, the depth, and the height of God's love in our lives! These are attributes of connection to Him, not merely attributes of connection to the things that He does or can do. As leaders we lead others into a connection with God and one another by our own connection to God and to others as the body of Christ. This is the testimony of His power working in us! It is about relationship and knowing the ways of God, not merely His works. This is the reality of God in His greatness, goodness, and mercy! This is the essence of being people of God!
Food For Thought,
Ted J. Hanson
Donations can be made at the link on the home site of:
www.ted4leaders.com www.ted4you.com or www.houseofbreadministry.org.
Checks can be made payable to House of Bread Ministry and sent to: House of Bread Ministry, 3210 Meridian St., Bellingham, WA 98225
To avoid us paying a transaction fee from your donation, you can also set up a payment or an automatic payment from your bank to House of Bread Ministry. Just set it up as a 'bill pay' through your online bank account and your bank will mail a check to House of Bread Ministry. We will record your payment as a donation to House of Bread Ministry (E.I.N. 91-2009037) and we will send you a contribution receipt at the close of the year.
Our Ministry Information Is: House of Bread Ministry 3210 Meridian St. Bellingham, WA 98225-1728
Please follow and like us: